SylfirmX RF Micro Needling at Bliss MediSpa
Discover the future of skincare with SylfirmX RF Micro Needling – a revolutionary, state-of-the-art treatment designed to transform your skin from within. Here's a glance into what this treatment offers:
Advanced Technology: SylfirmX uses Radio Frequency (RF) combined with micro-needling to stimulate the deeper layers of your skin. This unique combination enhances the benefits of traditional micro needling, providing unparalleled results.
Targeted Treatment: Effectively address a range of skin concerns, including wrinkles, fine lines, sagging skin, enlarged pores, and uneven skin tone. SylfirmX is also exceptional in treating vascular conditions like rosacea, spider veins, and cherry angiomas.
Collagen and Elastin Stimulation: The RF energy heats the deeper layers of the skin, stimulating collagen and elastin production. This promotes skin tightening, plumpness, and a youthful radiance.
Minimal Downtime: While powerful, SylfirmX RF Micro Needling is designed to be minimally invasive. Experience little to no downtime, allowing you to return to your daily activities soon after treatment.
Safe and Effective: Suitable for all skin types, SylfirmX provides consistent, visible results in a controlled and safe manner.
Tailored Experience: At Bliss MediSpa, our trained professionals ensure that every SylfirmX treatment is tailored to your individual needs, ensuring optimal results every time.
Revitalize your skin and embrace the age-defying benefits of SylfirmX RF Micro Needling. Schedule your session at Bliss MediSpa and step into a world of rejuvenated beauty!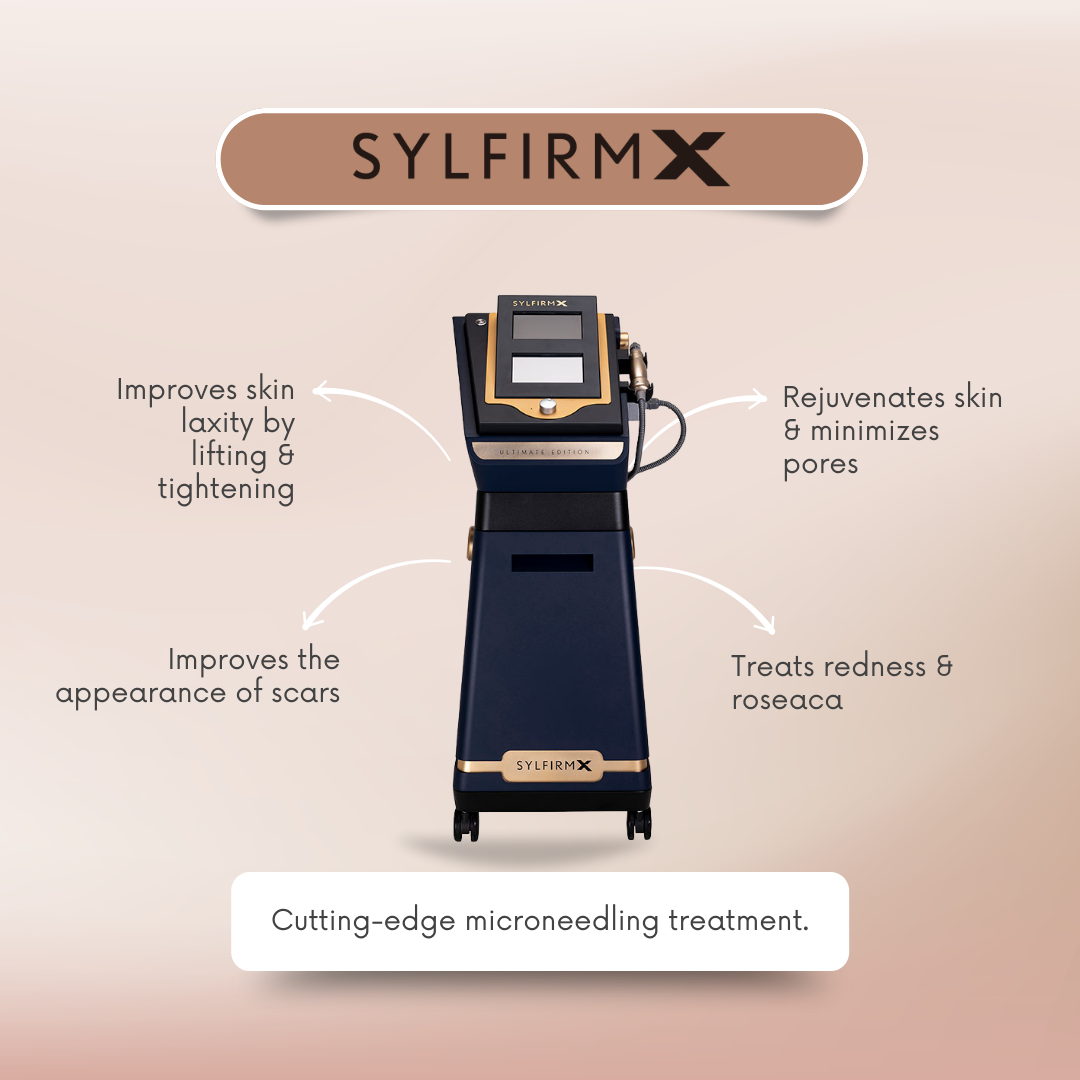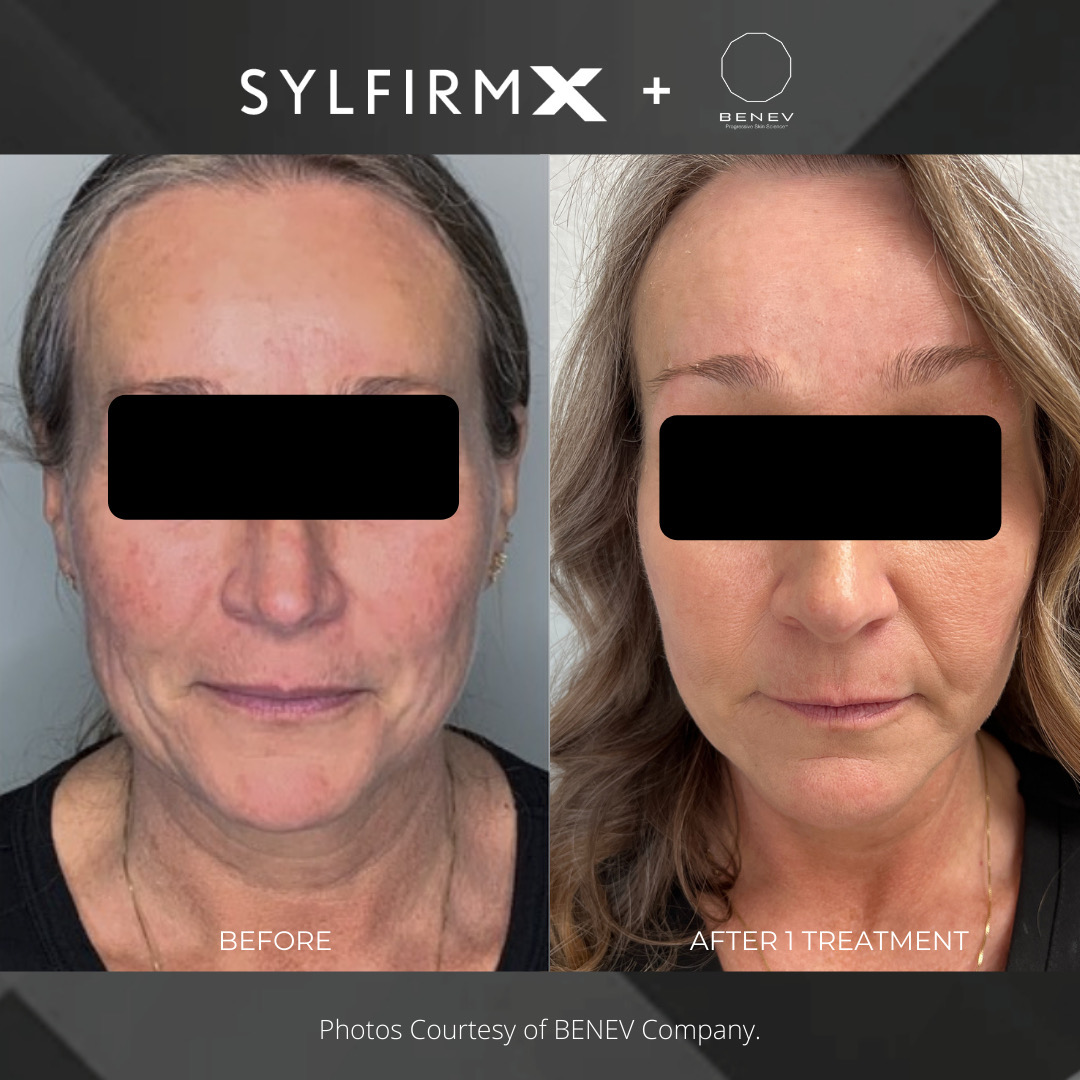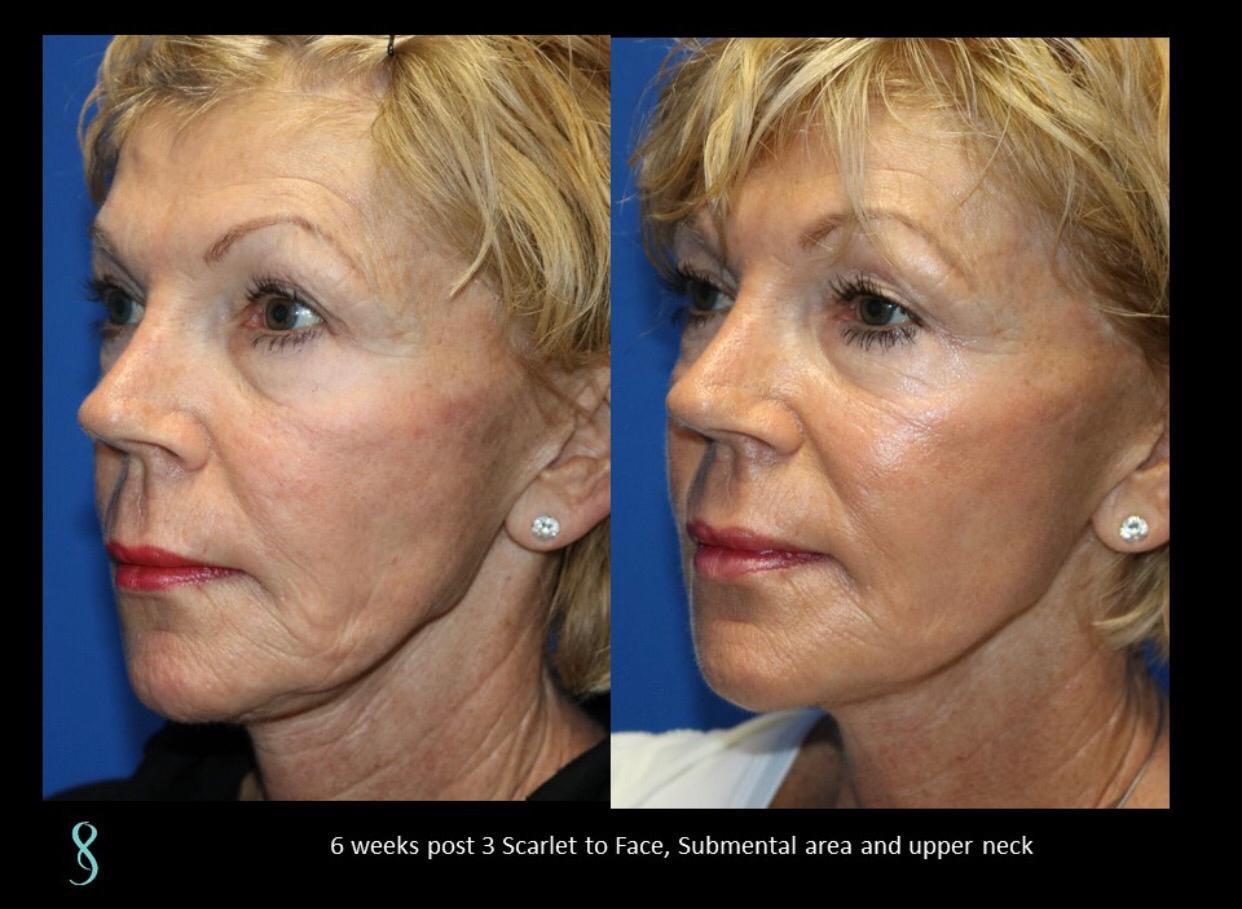 Book an Appointment
Book your appointment online or give us a call!