My name is Traci Bateman and as a Transformational Health and Wellness coach I work with overwhelmed people who need accountability to achieve their best self. I am passionate about helping others reach their goals, building strong habits and confidence.
Together we will create a personalized plan that will take you from where you are currently to where you want to be with your overall health, wellness and business goals. I provide accountability towards reaching those goals. It's all about the small steps, and over time, the tiny changes can add up. You can think of me as your ally, guide and partner in this new journey. United, we can tap into your own inner motivation and create sustainable lifestyle changes for the long run!
Bliss MediSpa has been voted as an award-winning spa & health centre in Edmonton!
Single Session - $300
Let's dive into what is causing you to be stuck for an hour.
3-Session Starter Pack - $775
Let's get focused with three one hour sessions
14-Day JumpStart - $1100
This package includes four one hour coaching sessions over two weeks.
Master Your Priorities 8 week session-$2000
An 8 week program that focuses on how putting yourself first leads to happiness & fulfilment
90 Day Transformation Program - $3000
Looking to transform your life? From weight loss to creating good habits my 12 week program will guide you and keep you accountable with specific lessons each week! Includes 12 one-hour weekly sessions
Sessions may be booked in-person at Bliss MediSpa at our Edmonton location at 5954 Mullen Way NW. Bookings can also be done via phone call at 780-432-1535 or over Zoom! You can email her directly for more information.
Book an Appointment
Book your appointment online or give us a call!
Meet The Life Coach - Traci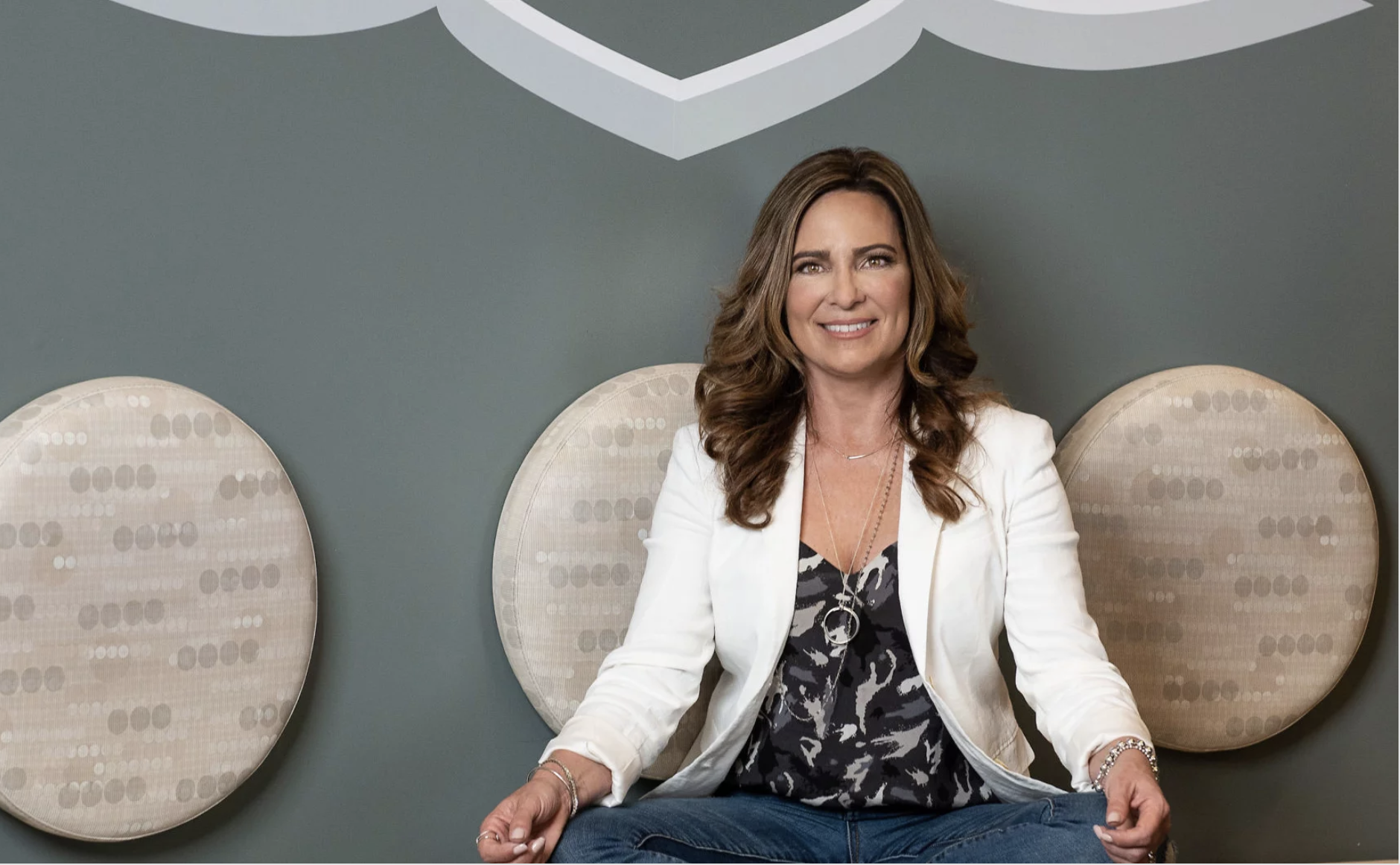 Traci Bateman knew what she wanted to contribute from a young age after losing her mother to breast cancer at 14 years old; a lifelong journey of wellness.
Wellness came in many forms. Pursuing a desire for education she graduated from the University of Calgary with a degree in Economics in 1988. She returned to her studies two decades later to the Academy of Art University in San Francisco for Interior Architecture and Design. In 2021 Traci enrolled in the Health Coach Institute's program for Health and Life Coaching as well as Joel Brown's Influential Coach Program and Advanced Coaching Certificagte. She knew this was her calling - using her experiences and wisdom to help others achieve their best selves.
Traci's childhood loss lit a lifelong fire within her of how not to die. Live life. Live it fully. Live for yourself and live for others. Love influenced Traci's every action, from winning nine club championships on the links, to laying down roots in a new city to be with the love of her life Mike, her two step sons, and two golden doodles, while keeping close contact with her family.
A life well lived, is a life of change. Traci has rebranded herself professionally multiple times. She's owned businesses from golf accessories, marketing, interior design, and opened Bliss MediSpa in 2012; an ambitious resort style spa that melds wellness with beauty. Her current role as a Health and Life coach allows Traci to share her passion and give the support to others that she missed out on in her life. Growing up without a mother shaped every facet of her existence and forced her to learn about life through trial and error.
Traci is continually in pursuit of healing, for the mind, body and soul. With her extensive business background, life experiences and her acute ability to listen, Traci has an extraordinary capacity to help and heal. She truly believes in what she has put into the world and knows that she is here to hold space for those in need.
"Before coaching with Traci, I struggled with having a relationship with food and prioritizing myself.

Traci has taught me that doing things for myself is okay And to start to do things that make me happy and to not doubt myself!

The most significant results I've experienced from coaching with Traci are that I can do hard things and they will be rewarding to me, putting myself first has been one of the best feelings, helped me see that I am resilient and hard working.

What I love most about coaching with Traci is she makes me feel like I'm talking with a close friend and everything she says back to me is just so insightful and amazing. She has helped me grow in so many ways!"

Christine S.
Medical Esthetician

"I was struggling with separating my business and family life before coaching with Traci. I always felt overwhelmed and like I couldn't get enough done. I wasn't present with my family as I always had so many things on my mind. It was difficult for me to shut off my "work brain" when my working hours were done.

At the end of our 12 sessions I now feel so much better! She taught me how to make todo lists that didn't overwhelm me, how to do the important tasks first and how to decide which task were the important ones. Most importantly she taught me how to be proud of myself for all the things I do accomplish rather than focus on the things I didn't get around to. I am now able to be present with my family and have been enjoying our evenings together so much more.

Traci helped me not just with business but with healthy habits and life goals too. In one of our first seasons we did some goal setting, and I actually accomplished my main big goal by the end of our 12 sessions. It kind of happened without even realizing until our last session together. It was really cool! "

Traci is an amazing coach with so much knowledge, love and support to share!

Amethyst W.
Entrepreneur

"Traci has helped me exponentially more than any psychiatrist or therapist that I've worked with. She has helped me realize how trauma throughout my life has impacted my thought processes, and how to take the steps to heal, grow and recondition my mind, all awhile coaching me how to set boundaries and making me realize how my behaviours have reflected the trauma.

She is an amazing soul and very understanding. She makes you feel empowered listens attentively without passing any judgement. She creates a safe and positive environment. Thank you Traci for all that you done for me!! ????"

Crystal C.
Laser Technician

"I firmly believe people come in to our lives when required. Working with Traci this past year has been one of the best decisions I have made. She creates a safe and authentic space that allows for vulnerability and the time to work through what needs to be worked through! She is exceptionally good at her job and truly cares about her clients. She is a true angel on earth! I will be forever grateful for the work I have done with Traci!"

Kirsten B
Chiropractor

"Congratulations ???? to me ! As some of you know I started a journey with this beautiful soul in August . Words can't describe or express the gratitude I have towards you ! Life works in mysterious ways and connected us many times over the years but when I hired you as my personal coach my life changed ????????it's a bitter sweet day having my last session with you !!! Thank @traci_coaches for guiding me and giving me the tools to become the BEST ME ???????? ????????"'

Lindsay B.
Business Owner