Edmonton's Premiere Massage Experience
At Bliss we offer more than just a massage. You get to come to unwind and get those sore and tired muscles worked out in the most serene and luxurious setting in Edmonton. Make sure you have enough time to relax in the caldarium or spa lounge so you are ready to let go in your massage. You are given your choice of scents before our Registered Massage Therapists do their magic and get some epsom salts to take home. And don't forget you can also use the steam shower for the full effect!
What makes us different?
Heated and adjustable massage beds
Body contouring specialized bolsters
Hot towel service during massage treatments
Choice of six essential oils during treatment
Services completed by Registered Massage Therapists with at minimum 2200 hour credentials
Steam shower following your massage service in our spa locker room
Epsom salt packages for post treatment home care
A facility equipped with multiple relaxation areas including a heated caldarium with heated benches and Water feature
See our massage therapists here.
* Please note that Massage therapy is not recommended within the first trimester of pregnancy. Please inquire at the time of booking to avoid disappointment
| | |
| --- | --- |
| 60 minutes - $145 | 90 minutes - $195 |
| Couples (60 minutes) - $290 | Couples (90 minutes) - $390 |
| 30 minute targeted - $80 | 75 minutes - $175 |
Hot Stone Massage - $210 - 90 minutes
Couples Hot Stone - $420- 90 minutes
Using direct heat of the stones to relax your muscles and allow your therapist access to their deeper muscle layers. The hot stones expand blood vessels, which encourages blood flow throughout the body and provide a sedative effect that can relieve chronic pain, reduce stress and promote deep relaxation. 90 minutes allows us time to give you a complete massage working with the stones.
Pre-Natal massage - $180 -75 minsTherapy specifically tailored for the expectant mother's needs and for those who have exceeded the 12 week mark of preganancy. Comfort to an adjusting body is an added element by having the body properly positioned and supported during the massage, using pillows and padding for the comfort and safety for the mother and baby.
Scalp Massage with Essential Oils - $80 - 30 mins
A specialized treatment focused on the face, scalp and neck. A combination of hot towels and cold facial stones. Client-focused essential oils mixed with coconut oil are used to relax and make the scalp more pliable, promote relaxation, and tension release. Can be performed by either an esthetician or Registered Massage Therapist.
Reflexology - $200
A 90 minute service combining the benefits of our customized full body Registered Massage therapy service and reflexology. Your customized massage will be enhanced as the pressure techniques applied to the feet or hands interact with your body's nervous system creating relaxation, improved circulation and the benefits of touch.
90 Minute Massage with Foot Therapy - $210
A specialized treatment focusing on foot care. Our full body massage is complimented by the application of our salt peeling scrub, nourishing foot lotion infused with essential oils and an increased focus on massaging out the foot.
Facial Rejuvenation Massage - $225
Dive into a serene and uplifting non-surgical facelift massage session – a natural counterpart to needles and injections. Our massage therapist, Michelle, meticulously assesses tension zones in your face, neck, and shoulders, and then proceeds with an invigorating neck, shoulder, and scalp massage, enhancing lymph fluid movement, boosting circulation, and refining posture.
Benefit from our sculpting and lifting massage designed to revitalize your appearance, making you look and feel years younger. The Buccal massage method alleviates TMJ discomfort, mellows muscles, and clears trigger points. Immerse yourself in the therapeutic effects of cupping and lymphatic drainage massages, purifying your skin by eliminating excess fluids and toxins. Step into a world where beauty meets wellness. (75 mins)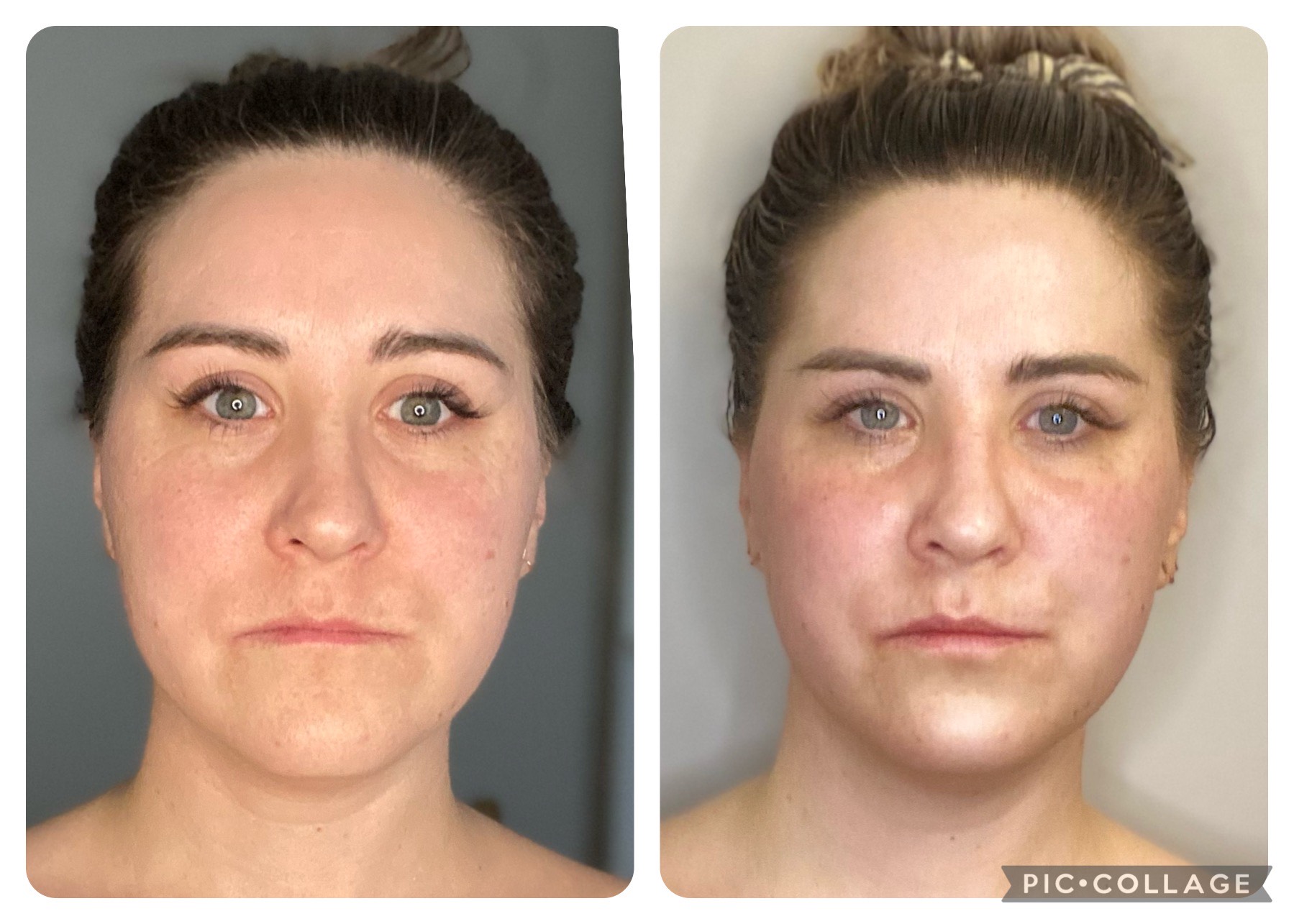 Thai Massage - $ 195
A very blissful experience which takes place in the serene and exclusively private environment of our Buddha Yoga Studio. Thai massage involves the therapist using his or her body to move the client into a variety of positions. This type of massage includes compression of muscles, mobilization of joints, and acupressure. Thai massage services are completed on a specialized floor mat. Recipients of this service are required to wear comfortable loose fitting clothing during service to assist in the mobilization of the body.
Tranquility Non-RMT Relaxation Massage - $120 - 60 minutes
A unique experience to relax the body, mind and nourish your skin. Performed by an esthetician, who is not an RMT.
Cupping
30 min Targeted RMT Massage with Cupping add on- $95
60 min RMT Massage with Cupping add on- $ 155
90 min RMT Massage with Cupping add on- $195
Cupping therapy is an ancient form of alternative medicine in which a local suction is created on the skin; practitioners believe this mobilizes blood flow in order to promote healing. Suction is created using heat with silicone or glass cups. Can be added to any massage.
Why Epsom Salts? Drinking water will help flush these toxins out, but you still may feel achy and sore for 24-48 hours after your massage. Epsom salts taken as a bath promotes perspiration and draws acidic wastes - mainly uric acid - through the pores of the skin. This all helps to relieve pain. This bath also sedates the nervous system, reduces swelling, relaxes muscles, is a natural emollient, exfoliator, and much more.
Reiki
Reiki - $125
In this 60 minute session, you will experience Reiki, a complete healing system. It is safe and gentle and deeply healing. It is often utilized as a preventative health measure, however a person does not need to be sick to receive the benefits of a Reiki session as it not only heals symptoms but also the underlying cause of a disease. It can help with acute (injuries) and chronic conditions (asthma, eczema, headaches etc.) Deep healing can be experienced on the following levels of our being: - physical – mental – emotional – spiritual -
Reiki restores and re-balances the body's energy, clears blockages, activates, accelerates and enhances the body's natural ability to heal and detoxify itself. All organs, glands, and cells of the body are energized and re-balanced, enabling them to function more efficiently. It is deeply relaxing, relieves stress, tension and pain, calms fears, boosts self-esteem, heals, rejuvenates and energizes. It also aids in better sleep patterns, reduces blood pressure, supports the immune system, increases vitality and postpones aging. Reiki also raises the vibrational frequency of the body, helps spiritual growth and emotional clearing, can assist with releasing addictive behaviours and help us reach life decisions (life purpose, job, relationships etc.).
The client may experience a range of sensations, emotions, or thoughts during and after a session. One can feel tingling, hot and cold sensations, a sense of pressure or heaviness, deep sense of relaxation. Many people often experience a clarity of thought or have an emotional release as clearing energy is channeled to them. It is not uncommon for these experiences to continue well after the session has ended.
---
Prices do not include GST and are subject to change. Effective October 1, 2023
Cancellation Policy:
Cancellations must be completed within 24 hours of your scheduled appointment time. Failure to cancel your appointment or cancellation within 24 hours of your service will result in a $50 charge or you will forfeit your deposit if one was collected at the time of booking.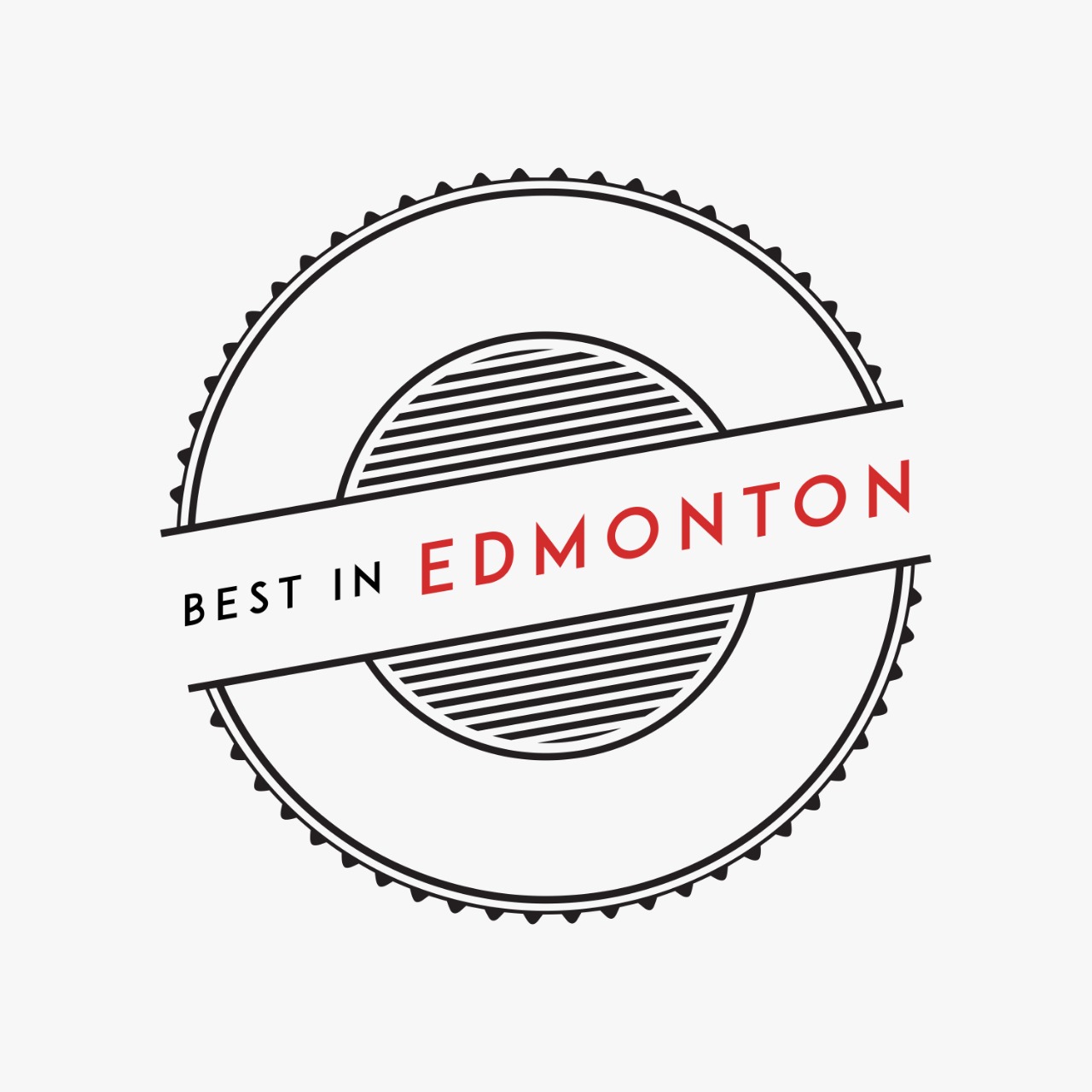 Book an Appointment
Book your appointment online or give us a call!