Due to Canadian rules on advertising no site can mention the benefits of a drug, like BOTOX®. Failure to comply with these regulations will result in disciplinary actions from the College of Physicians and Surgeons of Alberta.
For more information on Botox®, see http://www.botoxcosmetic.ca/getting-started/.
A $100 deposit will be collected by our Bliss Ambassador at the time of booking. The deposit will be applied to the balance at the time of the service or transferred to a rescheduled appointment within the cancellation window.
Deposits are non refundable in the event of cancellation within 24 hours of scheduled appointment or failure to show for scheduled appointment.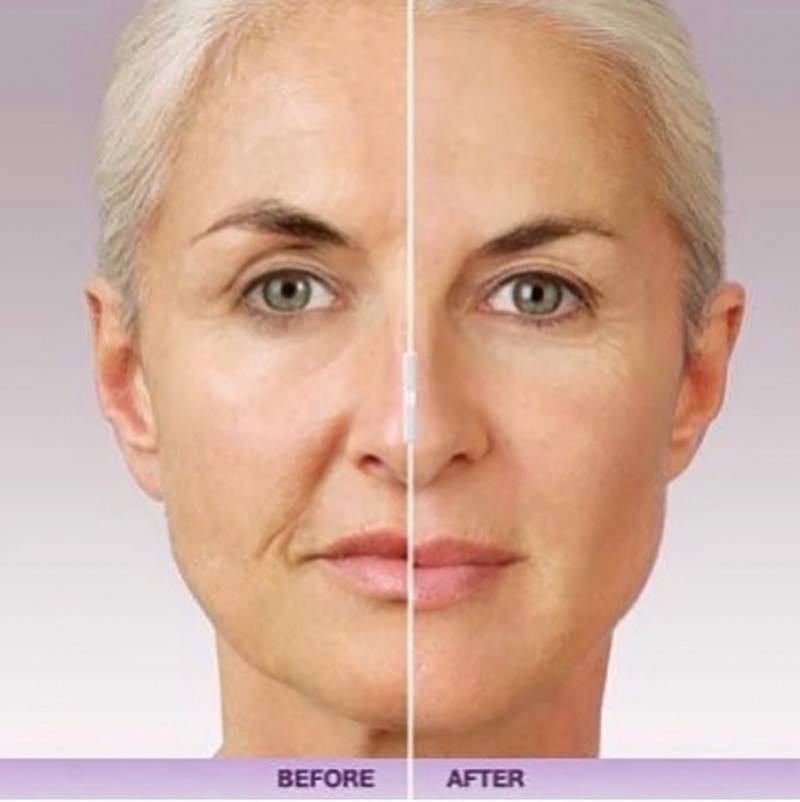 Book an Appointment
Book your appointment online or give us a call!