- Ricky has been avidly into yoga since 2002. He was introduced by a friend and it snowballed into a passion and a career. He's taught yoga full time since 2005 throughout Albert and British Columbia. His classes provide a range of difficulty for any level. He has a passion for ashtanga yoga and loves the intensity of a rigorous vinyasa flow class. Ricky enjoys the diversity that exists in yoga. From breath work (pranayama), chanting (mantras), meditation/concentration, self reflection, spiritual growth and all the many physical postures (asanas). He really enjoys how this ancient art makes him feel and he enjoys being able to share it with others.
He spent several years coaching kids in Yoga Asana Competitions and he competed throughout Canada for at least five consecutive years. He won several provincial titles and one National Championship.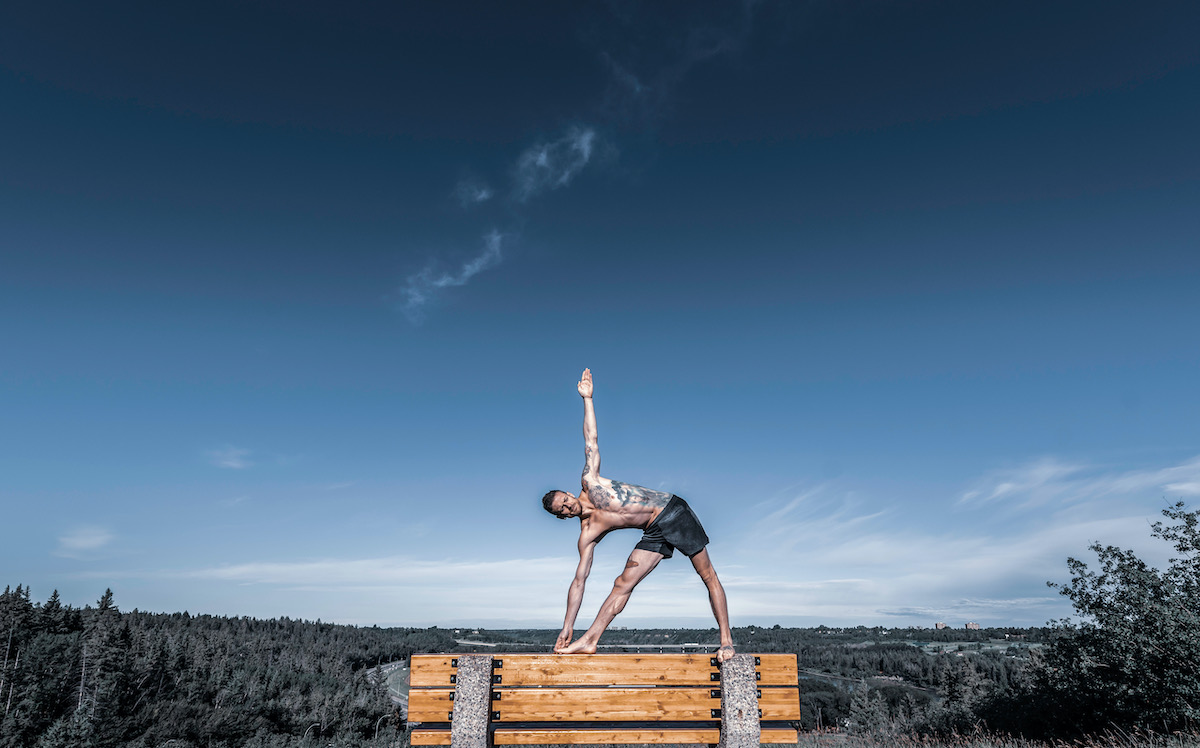 Ricky has completed several different teacher trainings, with a variety of different teachers. He's studied under Mark Darby, one of only three Canadians to be given a certified distinction in ashtanga yoga by the K Pattabhi Jois Ashtanga Yoga Insitute. He's also trained extensively with Paul Grilley, who is well known for Yin Yoga and human anatomy. Ricky is certified in Bikram's yoga, a style that popularized hot yoga. He also trained extensively from many local(Edmonton) and International teachers in vinyasa and hatha yoga.
He has the ability to teach the more intermediate practitioner and the beginner student. He can be nurturing and challenging. He regularly runs yoga retreats in a variety of tropical locations. Participants range from no experience in yoga to extensive knowledge and he has a way of challenging them both. Ricky is a dedicated sadhaka (yoga aspirant) and it shows in his classes.